Property Clean Outs Near Me
EnviroPro Basements LLC offers expert basement, crawl space, attic, and garage property clean out services. There is no job too big or too small for our professional clean up crew. A free mold and foundation inspection will be done at the completion of every job as well. Please contact us with any questions or to set up an appointment for a free estimate.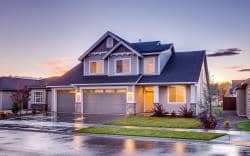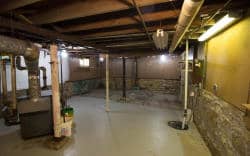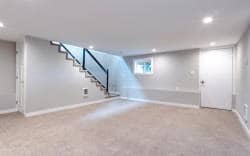 Side notes: With these we will also be doing a broom clean/ vacuum finish. There will be a dumpster brought on site for most jobs, depending on size and amount of debris to be removed. Certain items may also be donated to Red Cross/ Purple Heart depending on condition if owners wish for that to be done, at our discretion.
*Please note: Homeowners will be responsible for removing all valuables prior to work beginning.
Other Services we offer:
Savings of Up to 50% Over Other Leaky Basement Waterproofing Methods
A Transferable Lifetime Warranty for Basement Waterproofing Systems
Concrete and Dirt Crawl Space Repair
Foundation Repair & Stabilization
Basement & Foundation Wall Crack Repair
Sump Pump Installation, Repair, Service and Sump Pump replacement