Is your foundation in need of repair?
Cracked or bowing walls are obvious signs of foundation issues. Often times these are fairly minor issues that do not warrant major concern in regards to the integrity of the homes foundation. Other times they can be of more concern and may require an assessment by a structural engineer. After a thorough assessment EnviroPro Basements will be able to determine the cause of the problem and the proper way to proceed.
Our Foundation Repair Systems
We make use of effective foundation repair systems that will repair, and correct any foundation related problem you're experiencing. Whether it's basement wall cracks, basement floor cracks, foundation cracks, bowed/buckling walls, we have the solution and expertise to repair it permanently. See below for more details.
Force Bracket™ I-Beam Wall Braces
If your basement or foundation wall is starting to show signs of bowing, the Force Bracket™ will halt and stop bowing walls. Its solid steel material and I-beam design is structurally sound and sturdy to handle any amount of weight and pressure. Attached to your concrete floor and fastened to your floor beams, it makes for an excellent addition to your homes structural integrity.
Fortress Stabilization ICC ES Compliant Wall Repair System
Top Anchor
The Fortress top anchor is first in the industry post-tensioned wall anchor. The top anchor is mechanically fastened (bolted) to the rim joist, not the still plate, and not only engages the still plate, but the building's floor system as well, providing a stronger, more durable anchor.
Bottom Anchor
The Fortress bottom anchor is the best the industry. It takes the proven American Concrete Institue recommendation for anchoring carbon fiber straps and makes it even better. The bottom anchor usses your basement floor to secure the Carbon-Kevlar Strap and resist shear slides. It is used in both masonry and concrete.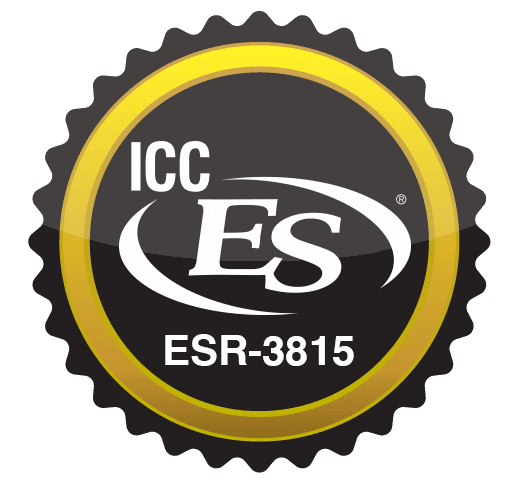 Fortress obtained ICC-ES certification through a rigorous testing process performed by an ISO 17025 accredited laboratory at the University of Miami, Structures and Materials Laboratory. The ICC-ES certification identifies Fortress Stabilization Systems as a premier building product manufacturer able to produce consistent and reliable product performance.
 Fortress™ Carbon Strap Facts[/caption]Fortress has always been concerned with having the best composite performance. All strength in fiber composites is gained when the fibers are straight. Unidirectional fibers lay flat, eliminating flex when force is applied. The unidirectional method Fortress has developed creates a product twice as strong as products using woven carbon fibers. This Fortress propriety manufacturing process allows for a true unidirectional carbon product, which is the perfect tool to reinforce foundations.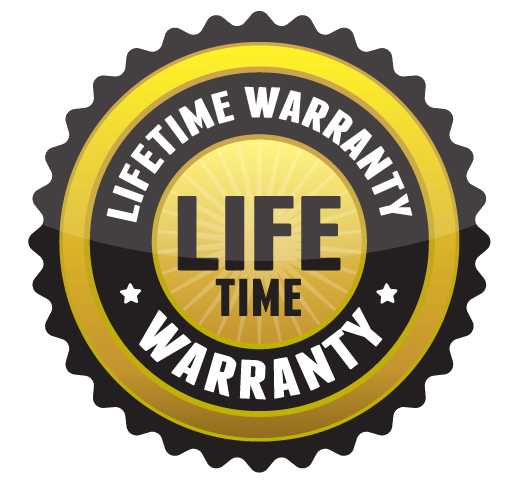 The Fortress™ Strap warranty is fully transferable to future homeowners regardless of how many times the home is sold.