South Jersey Basement Waterproofing, Foundation Repair, Crawl Space Encapsulation, Mold Remediation, and Property Clean Outs.
COVID-19 Update
As the global effect of COVID-19 continues to evolve, EnviroPro Basements is committed to the health and safety of our clients and employees. We are closely monitoring the changing situation and complying with public health guidelines to keep our employees healthy. Please click here to learn more about our company policy regarding COVID-19.
EnviroPro Basements

is a Family Owned Business Serving South Jersey
We are a family owned and operated business serving South Jersey. We love New Jersey and we love helping our neighbors with their homes.
We are dedicated to maintaining our 100% customer satisfaction and we maintain the highest standards of integrity and responsibility.
When it comes to basement waterproofing, foundation repair, and crawlspace encapsulation solutions for your home, get the expert.
We proudly service the following counties in New Jersey:
Atlantic, Burlington, Camden, Cape May, Cumberland, Gloucestor, and Salam.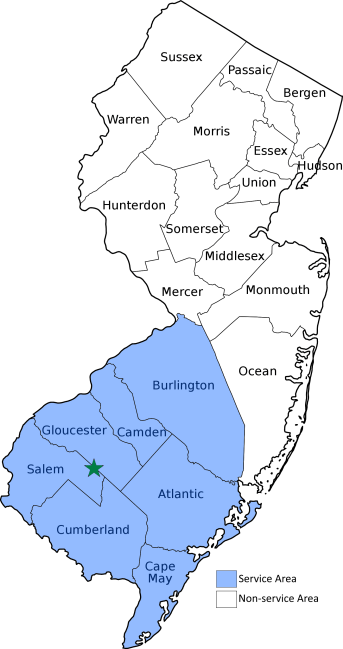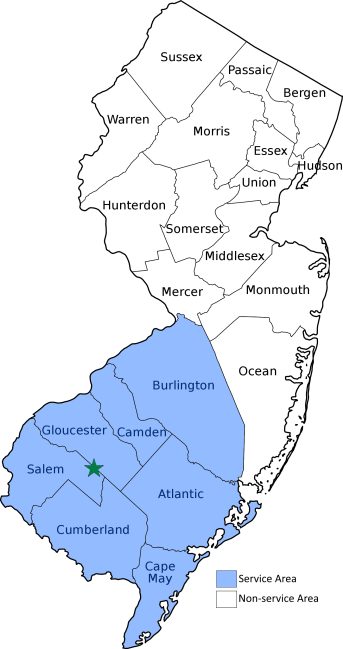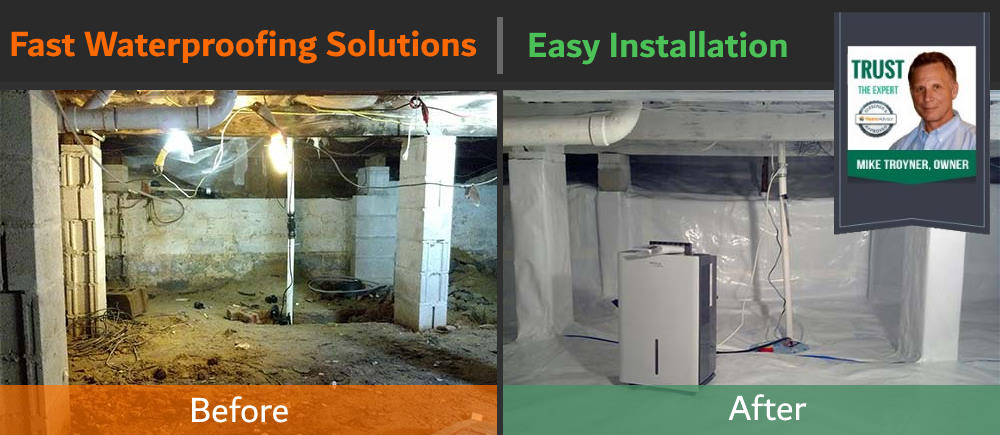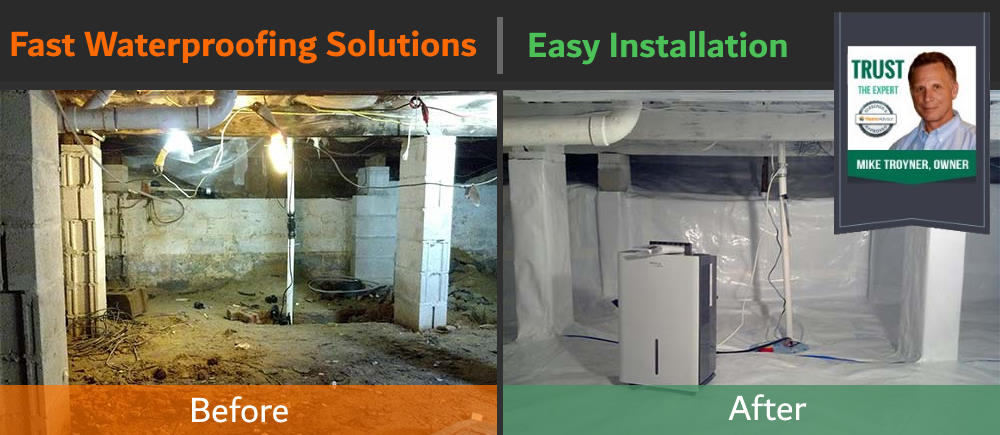 We've Been Waterproofing For Over 25 Years
We take extreme pride in waterproofing in South Jersey. Protecting your basement or crawlspace is a necessary investment for your home. Our team is committed to providing you with the highest level of professionalism and keeping our customers completely satisfied.
Scheduling your Free Estimate is Easy
We won't send sales people who work on commision to your house to upsell you products you don't need. You will be greeted by the owner of the company. We will only provide suggestions to fix your problem. Our friendly office staff is ready to take your call.
Frequently Asked Questions
Here are some commonly asked questions we get. If your question hasn't been answered please reach out to us.
Do you give out free estimates?
Yes. We can provide a free estimate for home owners inside of our service area. For potential home buyers not under contract we do charge a $75 fee.
Can you give me an estimate over the phone?
No. We will never give out an estimate without coming out to the property for a visual inspection. Our estimates are free, click here to schedule.
Will my homeowner's insurance cover the cost?
Unfortunately, in most cases homeowner's insurance will not cover the cost. You should first contact your insurance company.
Do you do outside grading?
We do not provide outside grading services. Our work pertains to waterproofing the inside. 
Wet Basement Repair in Mount Holly, NJ
It worked out great. They were the contractors that I decided to go with for my basement repair. They came out 3 days after I purchased the deal and they didn't charge me anything other than the price of the deal. They were prompt, efficient and gave a good appearance for their business. They have… a military discount which was very helpful to me. I can get them anytime I want which is great. Read more "Wet Basement Repair in Mount Holly, NJ"
Amanda M
Mount Holly
08060
Basement Waterproofing in Woodbury Heights, NJ
The team was very professional. They knew what they were doing and did it well. Very clean, for a dirty job.
Demetrios T
Woodbury Heights
08097
Basement Waterproofing in Blackwood Ter, NJ
They installed 30′ of water guard and 30′ of 4″ plastic pipe for french drain, Bilco door drain, stone, etc. in the same trench to a new sump pit with 1/3 hp Zoeller cast iron pump,and an 1 1/2″ discharge line in the corner of my basement where I would get water on my floor… during severe rain storms. The process started with Mike Troyner coming out to assess the problem and a solution, then a written proposal (which was the lowest price) I told him as he was leaving that I had several proposals and would get back to him, he did not bad mouth the other companies or their systems (seems common among a few of the other bids) and I knew I wanted to do business with him. The crew showed up on schedule, they were very polite and professional and worked very hard. They put up a plastic wall to keep the dust to a minimum, laid a canvas tarp down where they came thru my garage to my back yard, and cleaned up every bit of mess that they made. Read more "Basement Waterproofing in Blackwood Ter, NJ"
Robert C
Blackwood Ter
08096
Basement Waterproofing in Marlton, NJ
Very satisfied. Educated me on the pros and cons.
Joseph P
Marlton
08053
Crawl Space Encapsulation and Waterproofing in Cherry Hill, NJ
Completely cleaned out all the debris in the crawl space and completely sealed the crawl space in a heavy duty plastic. Also installed a sump pump in the lower area where water was collecting and stagnating.Mike did a great job explaining the process and his workers were clean and professional. Job took two days with… three workers each day. They did a great job, it is worth every dime. The transformation of the crawl space was incredible. It is so clean and usable as storage area, no more smell or water or bugs.My wife will even go into the crawl space Read more "Crawl Space Encapsulation and Waterproofing in Cherry Hill, NJ"
Sigmund T
Cherry Hill
08003
Basement Waterproofing in Cherry Hill, NJ
They did a very good and thorough job. They were neat and clean. They answered all of the questions we asked them. They did a nice job cleaning up after themselves.
David S
Cherry Hill
08003
Basement & Crawl Space Waterproofing in Medford, NJ
Enviro-Pro did a spectacular job waterproofing our crawl space with their encapsulation system and a new drainage system. I would take a nap in my crawl space now – it's that clean! Thumbs up!
Ardivan R
Medford
08055