Specialists in Basement Waterproofing, Foundation Repair, Crawl Space Waterproofing, and Property Clean Outs.
Fully Licensed & Insured in New Jersey

Basement Waterproofing
Seepage & Drainage Solutions

Foundation Repair
Foundation Wall Reinforcement

Crawl Space Repair
Drainage & Encapsulation Systems

Sump & Battery Backups
Quality Sump Pump & Battery Backup Installations

Property Clean Out
Prepare for Upcoming Projects
Proud to Serve New Jersey
Atlantic, Burlington, Camden, Cape May,
Cumberland, Gloucestor, and Salam County.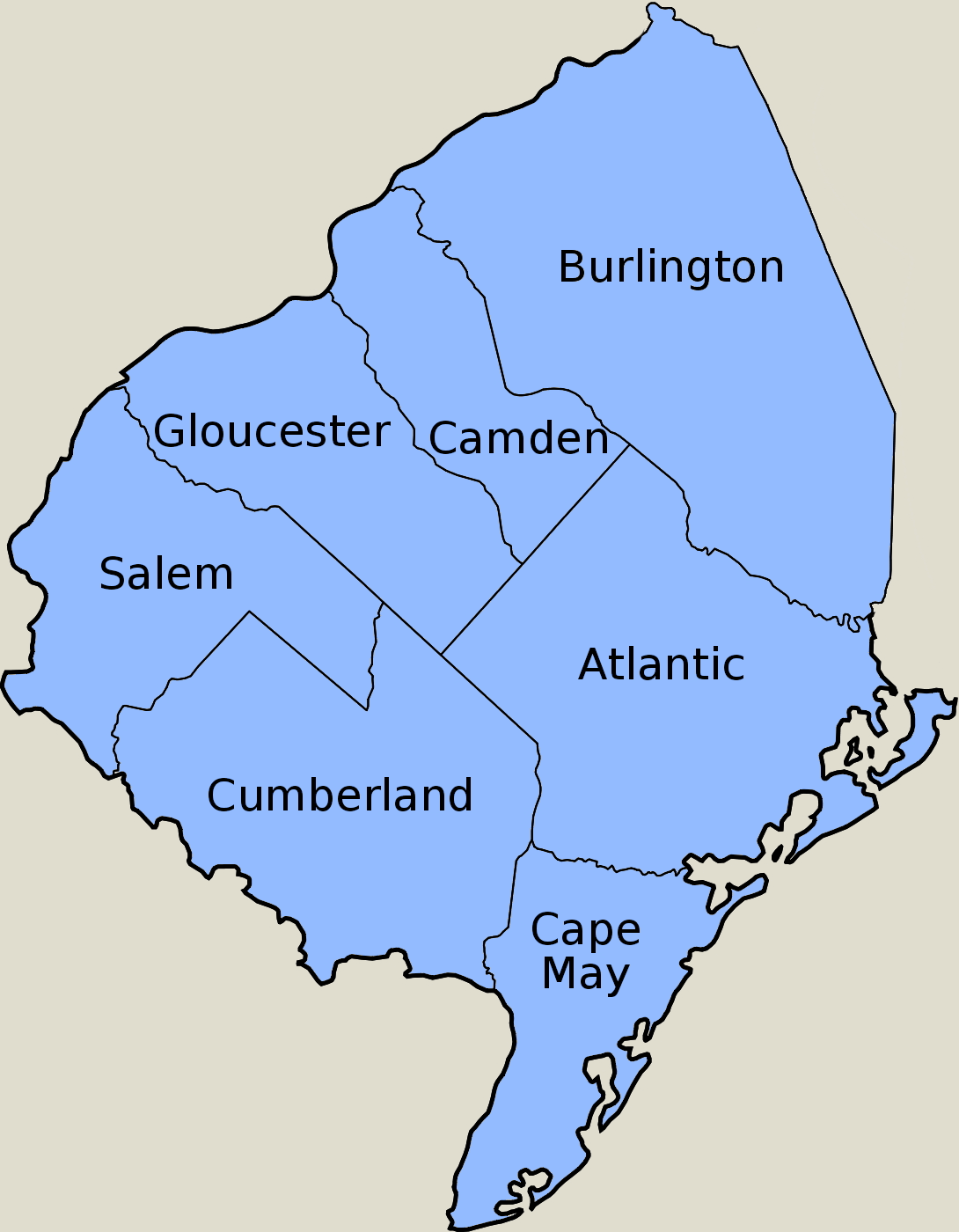 Mike Troyner
Waterproofing Specialist, Owner
We are dedicated to maintaining the highest standards of integrity and responsibility. When it comes to basement waterproofing, foundation repair, and crawlspace encapsulation solutions for your home, get the expert.
We've been waterproofing in New Jersey for nearly 30 years!
We are a family owned and operated business serving South Jersey. We love New Jersey and we love helping our neighbors with their homes.
Frequently Asked Questions
Here are some commonly asked questions we get. If your question hasn't been answered please reach out to us.
Do you give out free estimates?
Yes. We can provide a free estimate for home owners inside of our service area. You can schedule an estimate by clicking here.
Can you give me an estimate over the phone?
No. We will never give out an estimate without coming out to the property for a visual inspection. Our estimates are free, click here to schedule.
Will my homeowner's insurance cover the cost?
Unfortunately, in most cases homeowner's insurance will not cover the cost. You should first contact your insurance company.
Do you provide financing?
For qualifying customers we can provide financing
Do you do outside grading?
We do not provide outside grading services. Our work pertains to waterproofing the inside.