Basement Waterproofing in Marlton, NJ
Why is Basement Waterproofing Important?
As a homeowner, you want to know how moisture gets into your basement. Water always finds the path of least resistance and it will eventually make its way into your home if it can. It gets in over the top of the foundation because of issues with lawn grading, through wall or floor cracks, or come up through a clogged floor drain. The moisture can also get inside through the cove joint, this is where the wall and floor meet. There are a number of ways seepage can get in and wreck havoc on your home.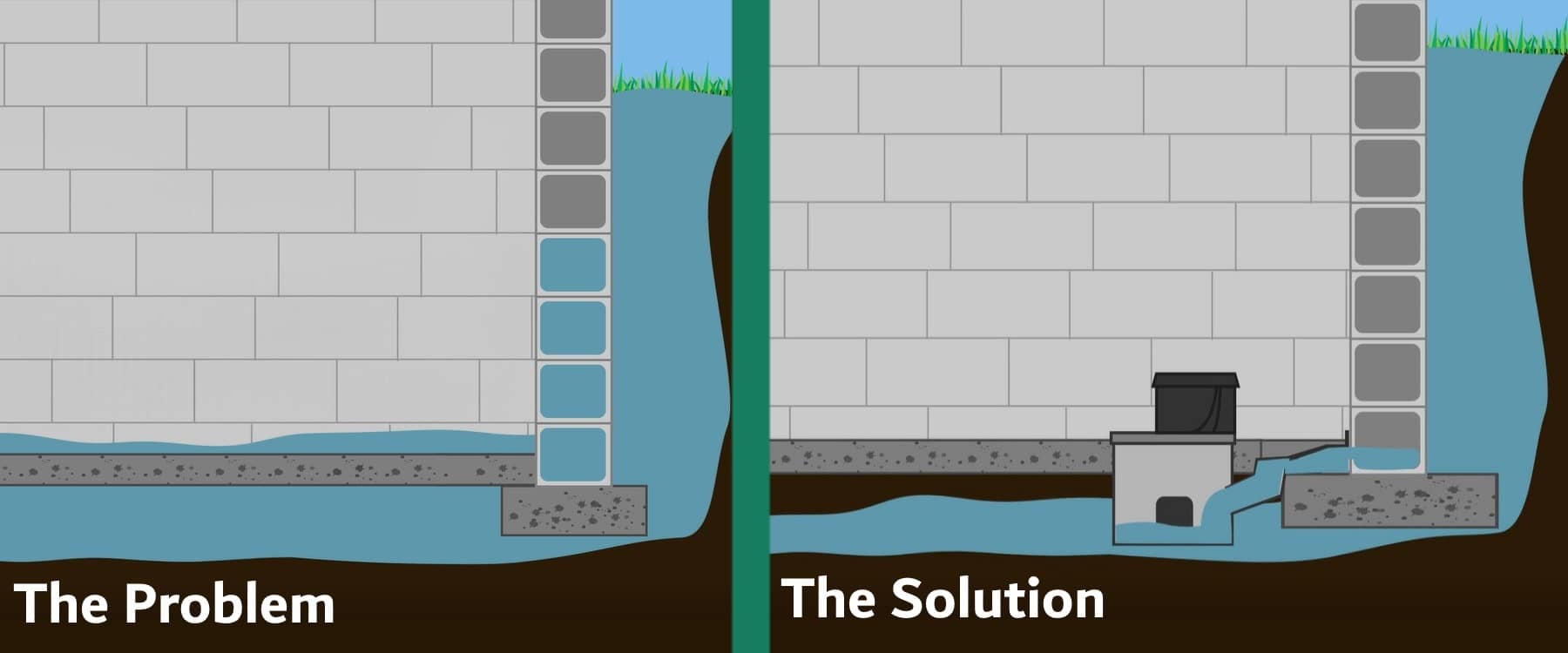 Our Waterproofing Systems
After a thorough inspection of your basement, our trained, licensed, and experienced waterproofing techs will be able to recommend a plan of action for going forward. They will inform you as to what your options are, including what sump pump you should get installed, what drainage system will work best for your home's unique needs, and so on. This is to help you make an informed decision when it comes to choosing the best system for your home and spending budget. Our goal is to provide area homeowners with safe, dry, and healthy basements. See our service area directory for a list of cities where we provide basement waterproofing.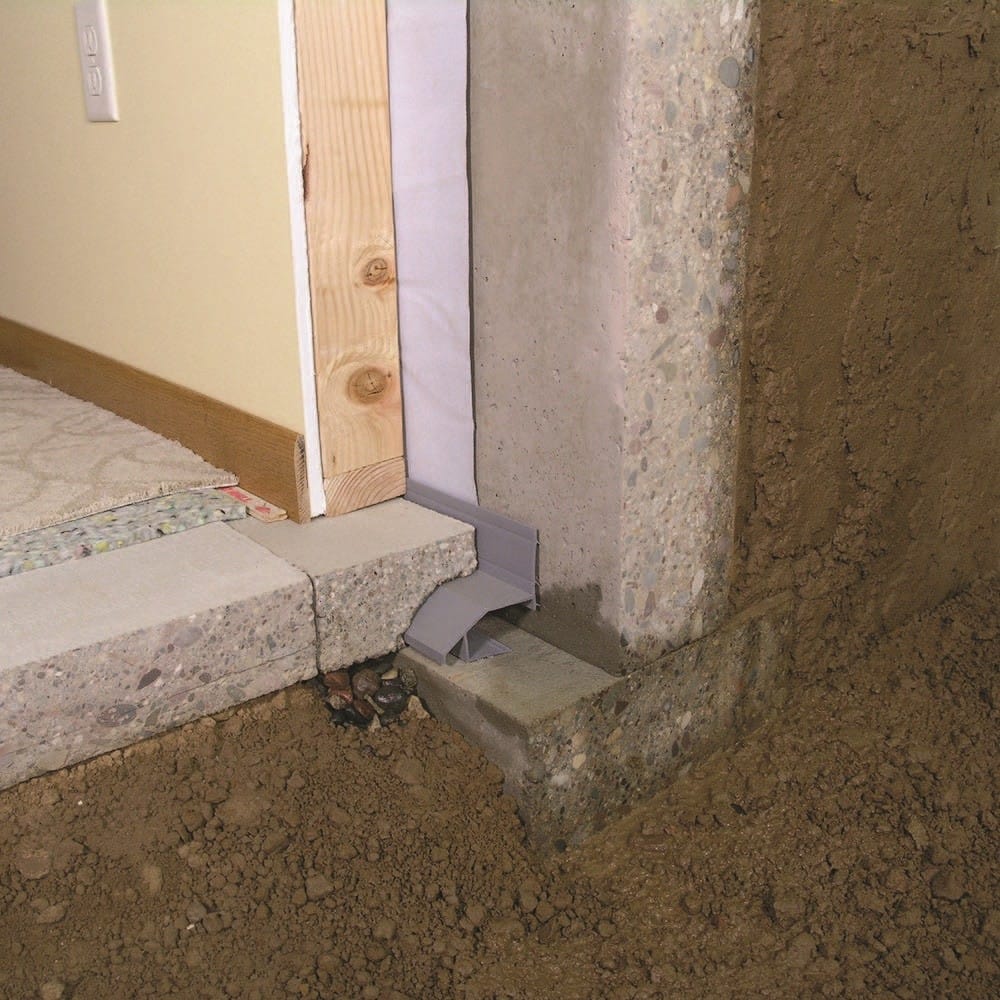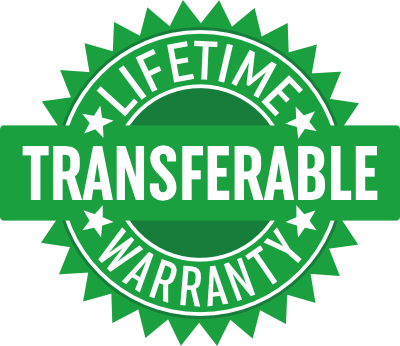 The Guardian® warranty is fully transferable to future homeowners regardless of how many times the home is sold.
Guardian®
Installation of Guardian® waterproofing system from Nash Distribution requires no digging or trenching, greatly reducing the amount of time spent hauling and disposing of mud and gravel. Guardian® does not hinder the movement of water like other systems. Its open back design lets water move freely and quickly without "bottlenecks." Unlike "drainage tile," Guardian® interior basement waterproofing will not allow water to wash in and out of the system.
TrenchDrain™
This system is used to drain surface water from the most unavoidable areas of your basement. The TrenchDrain™ is connected to your drain pipes and flows water outwards using your basement drain system. Its grating keeps it from ever getting clogged or blocked. It also assures any access water from areas such as basement stairs, or open areas the recieve more water than normal from the outside can be migrated and/or pumped out from your basement.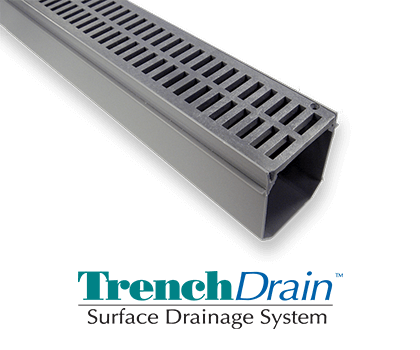 Sump Pump and Battery Back Up Installation